In this series of podcasts, where I'm the guest expert, I take you through a journey of how to create the foundations to tap into your unlimited potential.
Episode one: The 6 psychological hungers. Listen here
Episode two: How to change the story you tell yourself. Listen here
Episode three: How to live with courage. Listen here
Episode four: How to find inner peace. Listen here
I guested on Johnathan Ray's show Happiness Hour, with Sophie, a professional laughter therapist.
April 2019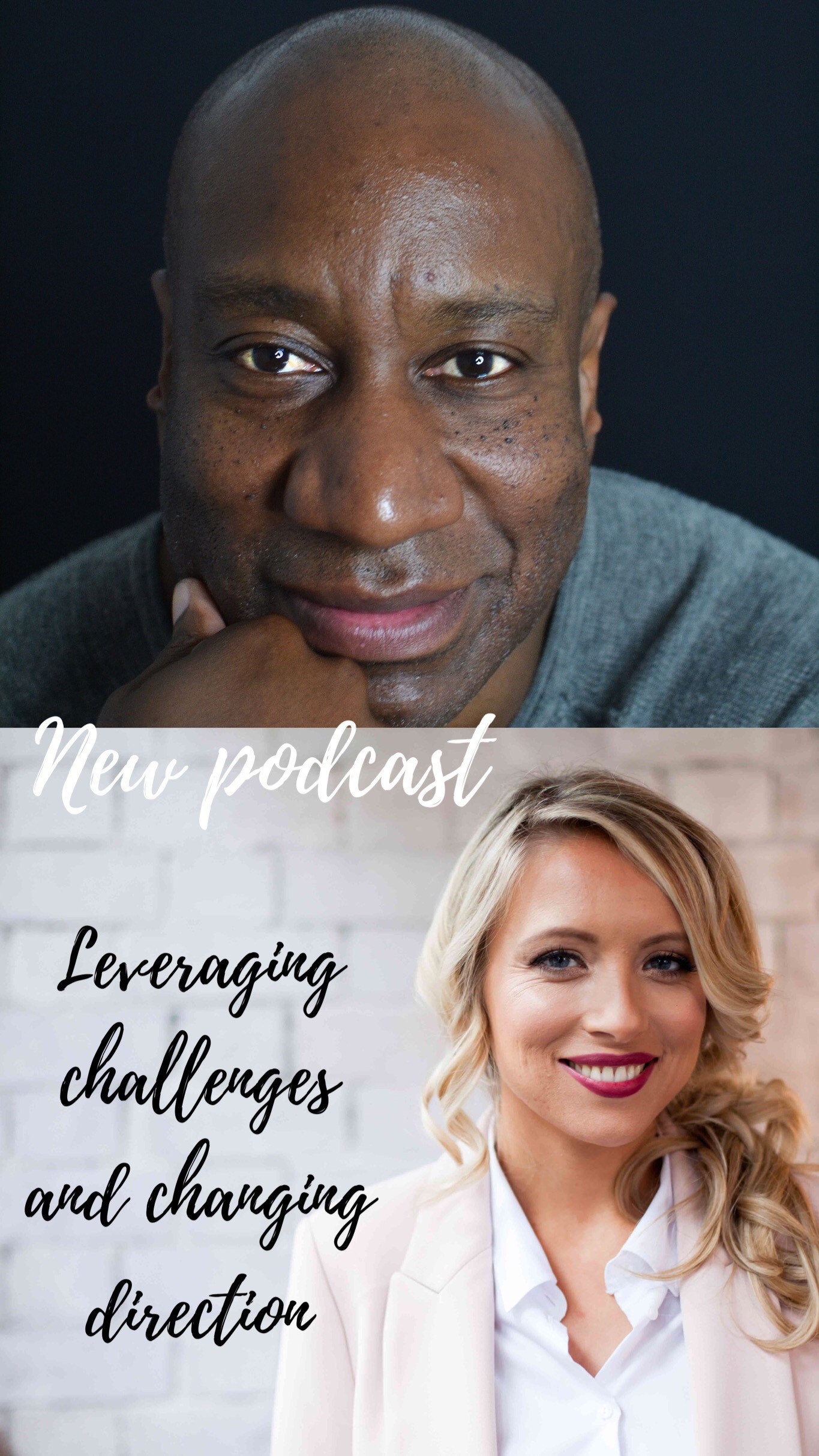 Conversations with Kevin Podcast
The love Breakthrough retreat
I was a featured meditation guide for the online retreat for conscious women ready to be free of their love blocks and create lasting love.
In this article I discuss the power of positive words and thinking and why I decided to become a co-owner of Positive News.
"The counsellor who looks beyond the negativity bias"
In this article I talk about the power of positive media and why I decided to invest in Positive News and become a co-owner
In this podcast I talk to David McCrae about how my mum's death became one of my greatest lessons in the importance of living fully and forged the path of personal development for me.
On Dr Phil's Show Pippa and I discussed our Meditation Class "My Hour".
Co-owner of Positive News
"I'm now the proud co-owner of Positive News. Media has a huge impact on how we feel and what we believe- about ourselves, others and the world around us. So when an opportunity to invest in Positive News became available, I knew I wanted to get involved and join many others to become co-owners. I feel passionate about being part of changing the way we report on world events and positively inform people. Not only will this have a direct impact on individuals, but society as a whole."
I joined Laura Rawlings on radio to talk about all things happiness
On this podcast we discussed courage and resilience and how we cultivate more of it. This is available to listen to on ITunes, click on the link to listen to this free podcast.
I was featured in the Coaching directory in Psychologies Magazine
Here I discuss the power of creating new habits for Spring.